SIGN UP TO BE AN AFFILIATE!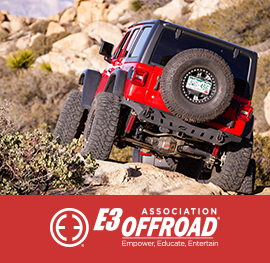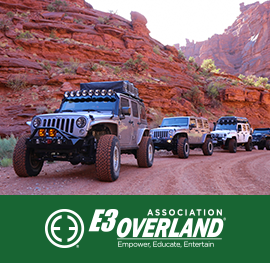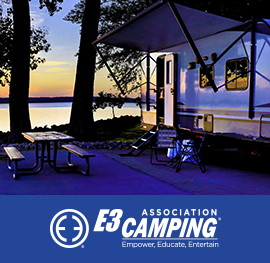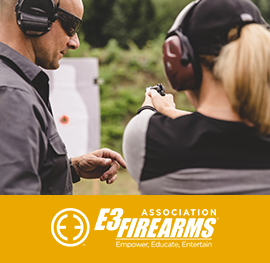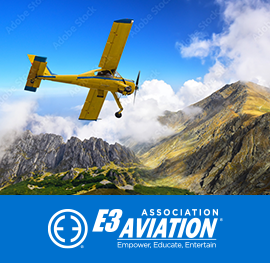 All it takes is one step to become an
E3 Camping partner and start earning cash for referrals while positively changing peoples lives.
Join the E3 Revolution today and help others take their Offroading, Overlanding, Camping, Aviation, and Firearms world to new levels.
BECOME AN AFFILIATE PARTNER
The E3 Affiliate Partner Program allows you to market our suite of programs, which have helped thousands of people elevate their experiences.

We know there are a lot of affiliate programs vying for your attention, so we strive to make ours the BEST.

That's why we offer up to 20% recurring commission on all sales you generate, for as long as your referrals remain customers, including renewals and upgrades of their E3 Member plans. We also support your referrals with education, tech support, and great platforms to keep them excited to use our membership (which means more commissions for you!).
---
It's simple to make money...
Take a minute to create your affiliate account so we know where to send your checks.
Share with Email Lists and on Social Media
Use the tools in your affiliate back office to share with your email list, on social media or with friends.
We'll send you a commission check every month, forever, as long as your referrals are active members.
WE PAY YOU MONTHLY FOREVER...
As long as the member you sent to us is an active member we'll pay you a percentage commission monthly... forever. Yes, I will say that again. We pay you every month as long as they are a member. We pay a base commission of 15%. However, whenever we do additional programs, live events, or other promotions you also earn commissions on those too, because it's your lead.
LOADS OF TOOLS...
Once you become a promotion partner you will have access to a back-office with all the tools, banners, tracking, emails and much more to make your promotion experience a breeze.
AND... You get paid forever, not only on the monthly membership fees, but also when we do special events. So as your contact buys, you keep earning. Special event, up-sells, paid trips and more. ALL commission-able.
Partnering through E3s Affiliate Program is a simple way to generate new revenue from your contacts while helping the camping community grow. Earn thousands in commission!
BECOME AN AFFILIATE PARTNER

Offering real-world knowledge in the #1 online destination for off roaders who want to improve their skills and test the limits and endurance of their rigs and 4×4 vehicles. Push it to the limit!